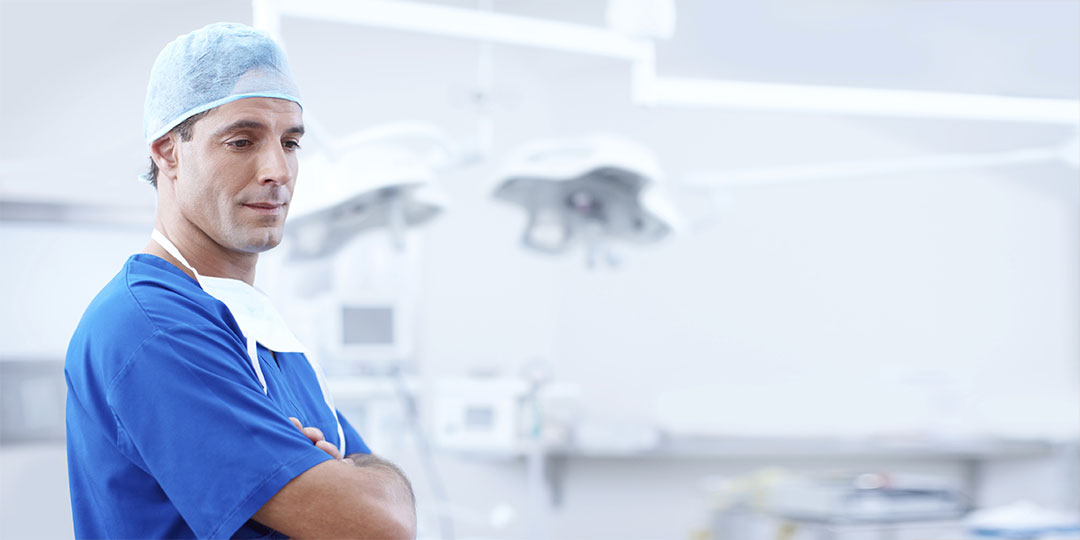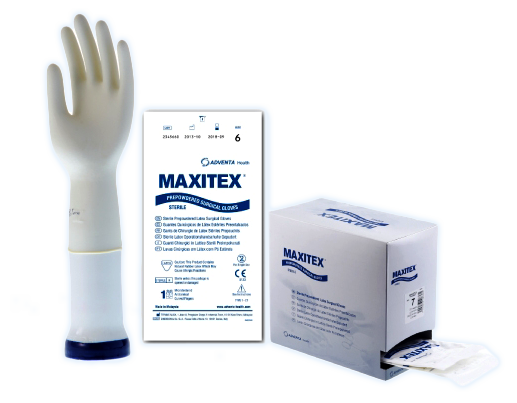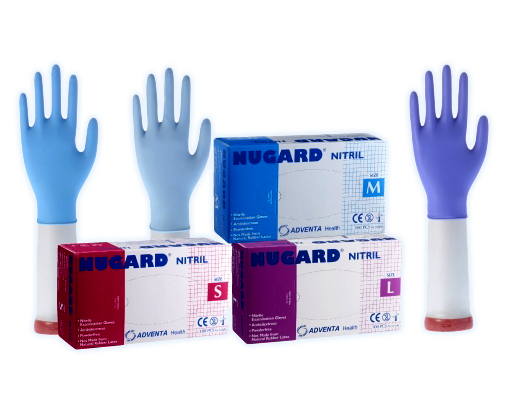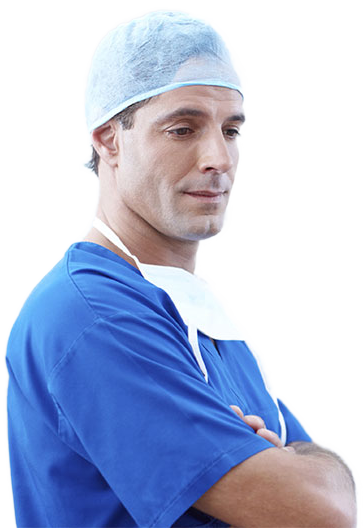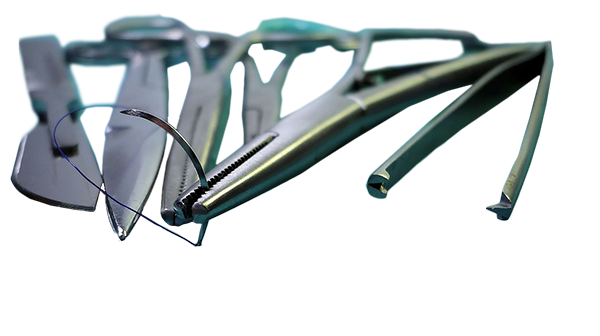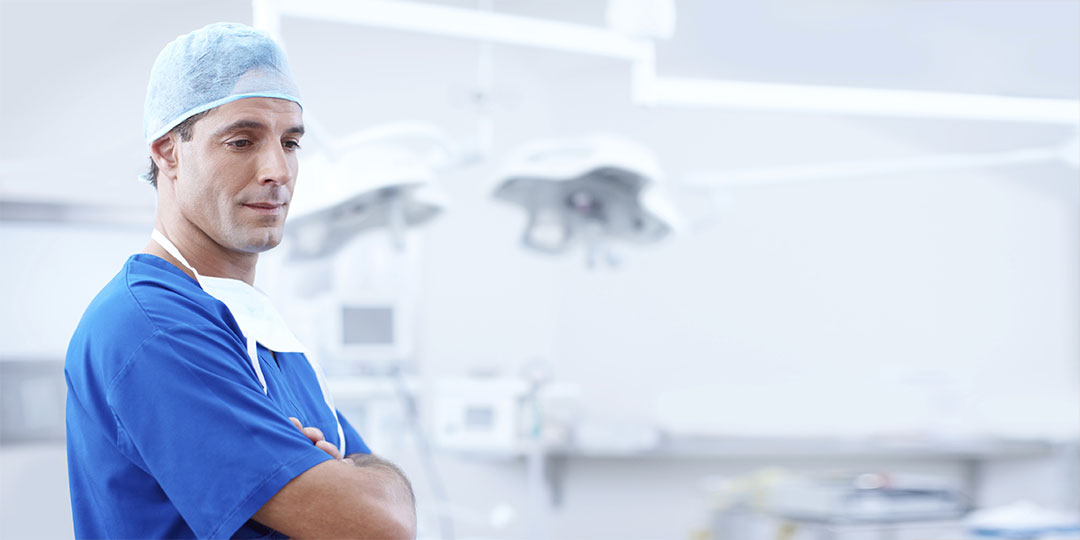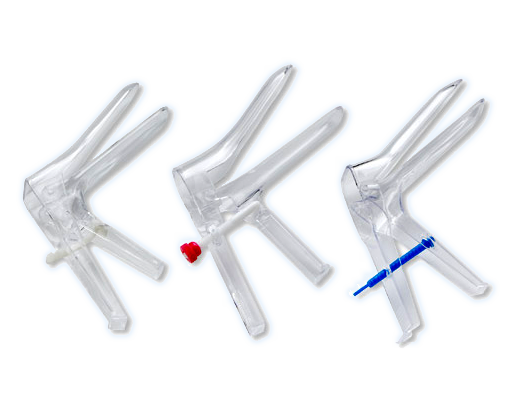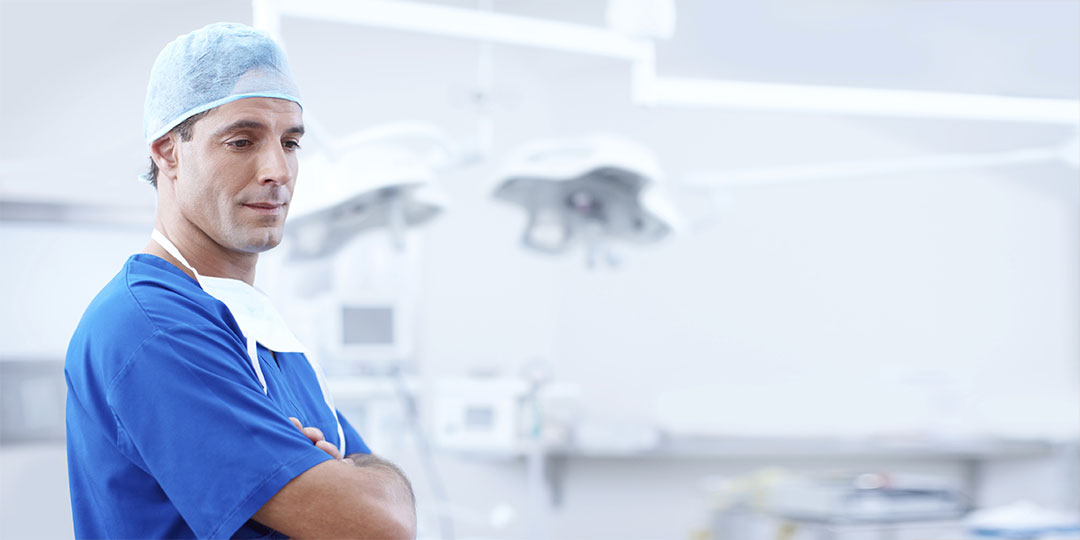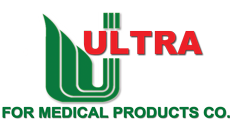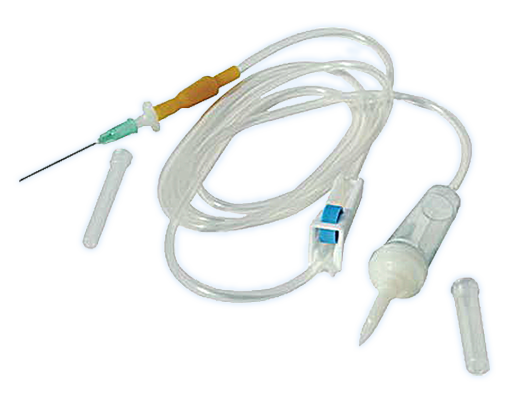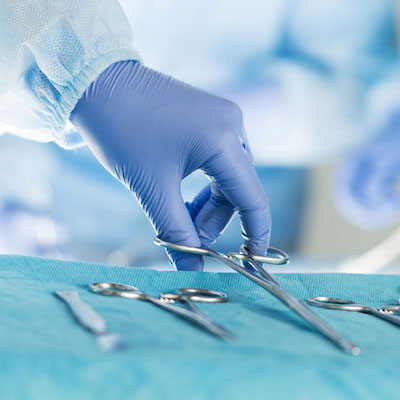 Radakom d.o.o. – A limited liability company, was founded in 1992 as  medical supplies wholesale .
Committed to the industry of medical supplies responsibly, seriously and effectively respond to the demands and needs of our business partners.
Matching the dynamic demands of the time we provide the quality of operations in accordance with applicable standards.
Partners recognize it and return with the trust and long lasting cooperation recommending us to similar companies, which in its own way contributes to increasing the number of customers each year.